The Department of Corrections is actively seeking these inmates who are fugitives from justice. The criminals here are considered dangerous. Do not approach these individuals. If you have any information on the whereabouts of these fugitives, notify the DOC Hotline/Information line at (202) 715-7541 or contact your local police station.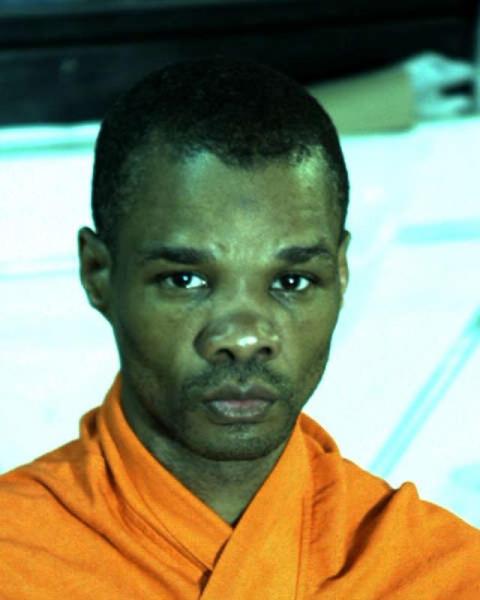 Donald Stewart

Manuel Diaz
John Phillip Dunston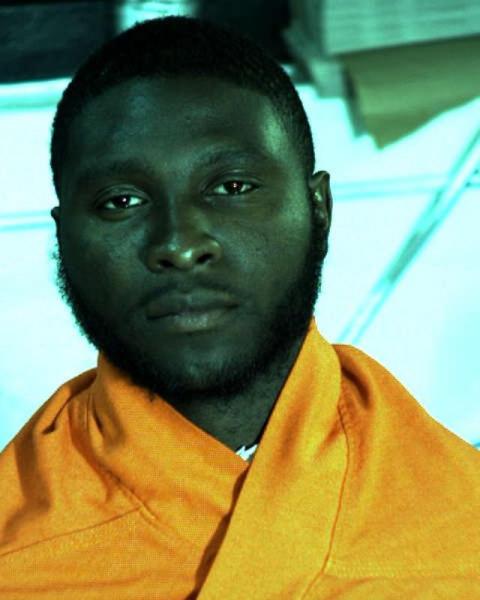 Robert Williams
Rafael Fortiz-Pino
Ervin Lansdown
Charles Carroll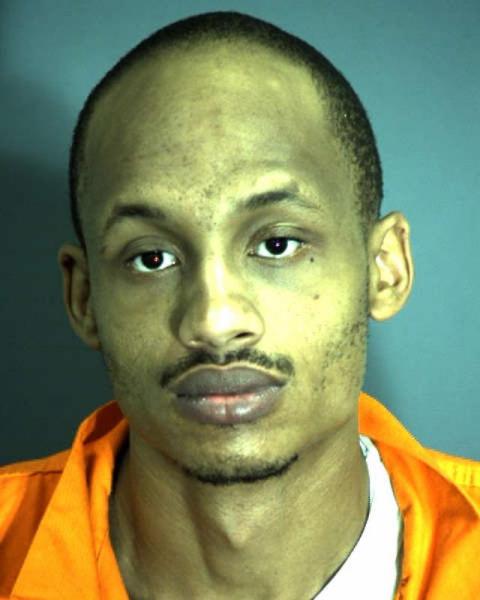 Leon Strom

Tamika Smith
For more information on the District's most wanted fugitives, visit the Metropolitan Police Department website.
Service Contact:
Department of Corrections
Office Hours:
Monday to Friday 8 am to 5 pm
Service Location:
GIS Address:
2235 Shannon Place SE, Suite 3040